[Let's Talk] September 2022 Nintendo Direct reactions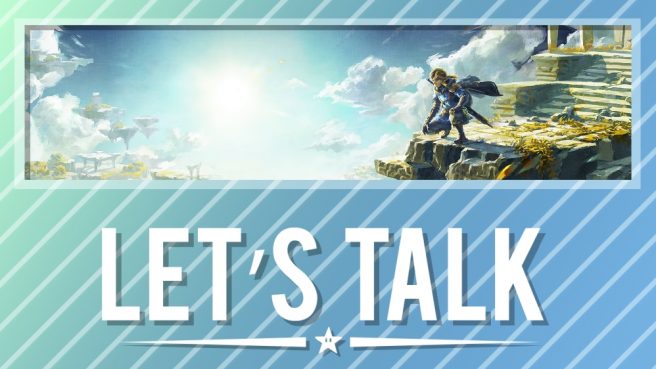 The September 2022 Nintendo Direct aired earlier this week, and we want to hear your reactions and thoughts about the show.
Nintendo closed the event with its biggest game: Zelda. We finally have a full title (Tears of the Kingdom), a release date (May 12), and new footage was shown. Outside of Zelda, Nintendo announced Fire Emblem Engage, Pikmin 4, and Kirby's Return to Dreamland Deluxe. It also revealed new N64 games for Nintendo Switch Online – including GoldenEye 007 – and shared updates for games like Xenoblade Chronicles 3 and Mario Strikers: Battle League.
From third-parties, we got a number of new announcements as well. Some of the games include Octopath Traveler II, Theatrhythm Final Bar Line, and Atelier Ryza 3. Ports and remasters had a presence with the likes of It Takes Two, Fatal Frame: Mask of the Lunar Eclipse, Tunic, Rune Factory 3 Special, and Story of Seasons: A Wonderful Life.
This isn't everything, but you can catch up on the full recap here. In any case, share your thoughts with us in the comments.
Highlight from last week's topic: What are you playing? – September 2022
ThePerfectButt
Sunbreak
Raul Rideru
Smash bros
Moisés? Só se for de Itororó
Dragalia Lost.
Until the end
Leave a Reply