[Let's Talk] What are you playing? – August 2018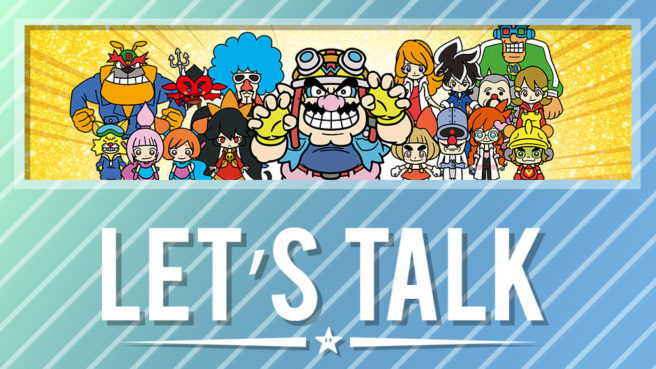 Earlier this week, a new month rolled right on in. Now that we're in August, we want to know what you've been playing.
Have you started up something entirely new for the month? Are you still plugging away at Octopath Traveler on Switch? Or maybe WarioWare Gold on 3DS? No matter the case, let us know in the comments below.
Highlights from last week's topic: Octopath Traveler impressions
ヨセフ•Joseph
I'm playing it but I haven't gotten very far yet. I have 6 out of 8 party members. I've gotta say I started with Tressa and it kind of threw me for a loop how dark Primrose's story was in comparison.
Princess_Eevee9
50 Hours in I'm probably barely halfway through and already envisioning a sequel. I'm eagerly following any and all news of sales for the title as I wish nothing but success for the developers and hope they continue their support love with Nintendo we're their best audience right now! And whoa scumbag opinion alert, only choose her cause I wanted a challenge yet only 5 minutes in Ha'anit immediately spellbounded me with her speech ♥️♥️💖 that Voice Actress is quite talented! My only complaint would be no Auto Scrolling text, better grinding EXP, and that Flee mechanic just to keep us from advancing to End-game locations was aggravating. Oh and super disappointing that all the Classes didn't get the Warriors of Light situation. (Class Evolution) So many amazing RPGs that hit this year ahhhh serious contender for favorite! 😇💖
fenrirofdarkness
26 hours in, only finished Primrose's 2nd chapter and now onto Therion's.
The battles all feel so good, and the sidequests and musics are also great… I wish the grinding is better though -w-;;
It's so annoying to retrain other people in the group 🙁
Leave a Reply