[Let's Talk] What are you playing? – August 2022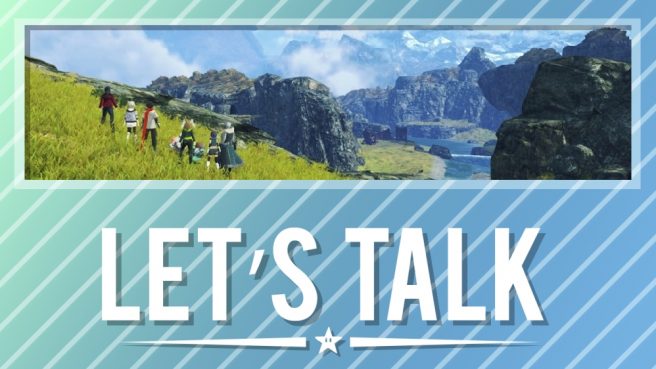 A new month started up a few days ago. Now that we're in August, we want to know what you've been playing.
Are you playing some of the big RPGs to release on Switch recently in Xenoblade Chronicles 3 or Live A Live? How about other recent games like Digimon Survive? No matter the case, let us know in the comments below.
Highlight from last week's topic: Xenoblade Chronicles 3 impressions
Kyoko
I'm on chapter 2 and I love it thus far. They added so many QoL when compared to the previous games that It makes some things more enjoyable, like the gems and fighting on the water.
You have no idea just how much I hated to fight there because those damn fishes were too far away on 1 and 2.
I can use a chain attack without saving the bar in the case I die, but I can only revive my team If am using a healer so… I feel a bit mixed about it.
Not a big fan of classes tho. My arts can only get upgraded by leveling up my class level, but they can't level up anymore until I advance a bit more on the story, so I'm either changing and using classes that I don't like or using Noah and waiting up to 30 seconds to use my arts.
nonweak
Easily my game of the year.
Shmuel McConen
What a game. What a F#%$%# game.
Other than the graphics which are good, but could have been a lot better had it been developed for a stronger system, this game is easily one of the best games of the year and might be one of the better games on the Switch, period.
So many QoL improvements, so many great additions and mixes of gameplay mechanics from previous games, great and dark story, amazing soundtrack and you can't go wrong with that UK voice acting.
This has the potential to be the best game in the series thus far, dethroning the first game which was IMO the best in the series (Xenoblade, not Xeno Saga, but that might be the case for the Xeno Saga as well, need to continue with the game).
Leave a Reply