[Let's Talk] What are you playing? – November 2016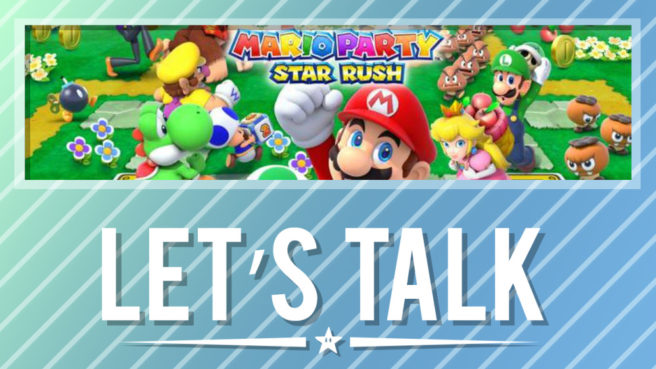 A new month is here! We've just entered November, so that means we want to know what you've been playing. Have you started up something entirely new for the month? Or maybe you're continuing something you started a little while back? Whatever the case, let us know in the comments below!
Highlights from last week's topic: Pokemon Sun, Pokemon Moon, or both
Annie says: Happy Halloween!
I'll get Moon, I like Lunala and my gbf is getting Sun, we also got FE Fates: Conquest and Birthright respectively so I guess history repeats itself… (but I really prefer the Sun version of Lycanroc over his "rejected edgy Sonic character" incarnation in Moon)
CrazyKoopaKid
Have the combo pack pre-ordered at Gamestop. Looking forward to spending the next 3-4 months obsessivley playing them over the weekends. XD
Pachirisu
I already have Moon preordered. I don't really have a reason why and in hindsight it doesn't make much sense since I like Solgaleo more, but I just gravitated towards Moon ever since the games were announced so I went with that.
Captain Norris
I am getting Moon, but I like the Sun exclusives more.
Leave a Reply