[Let's Talk] What are you playing? – October 2022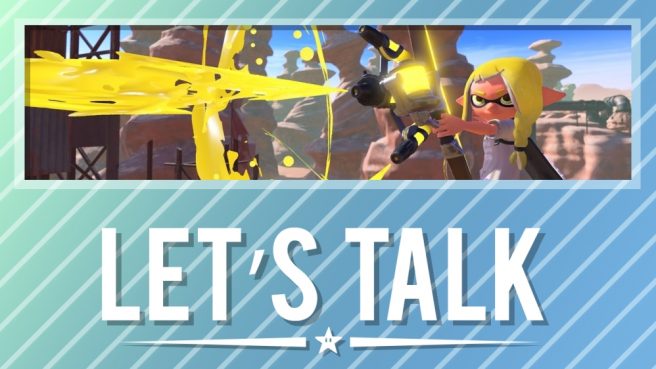 A new month started up today. Now that we're in October, we want to know what you've been playing.
Have you been splatting your way through Splatoon 3? Going through other new games like The Legend of Heroes: Trails from Zero or Life is Strange: Arcadia Bay Collection? No matter the case, let us know in the comments.
Highlight from last week's topic: What do you want to see from the Mario movie trailer?
[GB-LUIGI]
I get the feeling this Mario movie trailer is gonna be like a origin story of Mario & Luigi's backstory from growing up in the real world , aka: Earth and like everything they went through before finding their way into the Mushroom Kingdom and what goes on from there . I mean , why add in characters like Cranky Kong & Foreman Spike to the movie unless you don't intend to tell some kind of backstory to the audience
DonSerrot
I'm hoping for one of two things. Either it being surprisingly genuinely good or so bad it's good. I think the biggest thing will be how seriously it takes itself. For something like this I feel like they just need to let loose and have as much fun making it as possible. My expectations are somewhere in the forgettably mediocre range, but I really hope to be surprised. I'm kinda afraid of Chris Prat's performance, but I've heard Jack Black sing heavy metal Silent Night so I know at the very least he can pull off Bowser.
Jon Turner
I have very, very low expectations for the movie, but I hope it won't be anything at all like the 1993 film.
Leave a Reply