[Let's Talk] What are you playing? – September 2023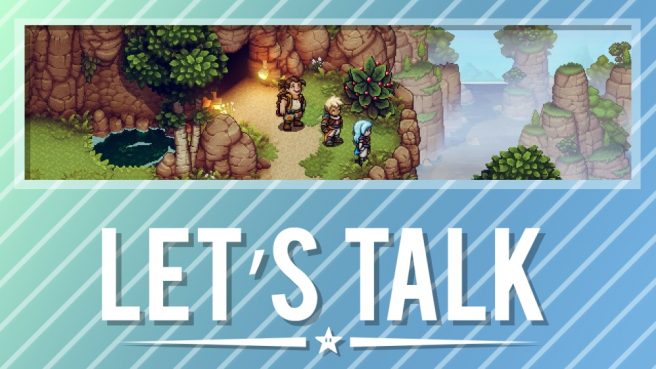 A new month started up last week. Now that we're in September, we want to know what you've been playing.
Are you digging into Sea of Stars? How about some of the other recent releases like Blasphemous II, Red Dead Redemption, Quake II, and Bomb Rush Cyberfunk? No matter the case, let us know in the comments below.
Efa
I'm really excited for this game! It looks visually beautiful and I like all of the new powerups and level ideas!
link2metroid
Super Mario Bros. Wonder looks great. Lots of new ideas, abilities and enemies. It's a real shift for the 2D series.
andremiguens
It's the first visual shift for the series in 17 years and the first shower of innovation since World on the SNES. I can't wait to play it.
I can see it having outsold NSMBUDx by the end on the calendar year and, eventually, reaching over 30M and beating every version of the New series.
Long live the King!
Leave a Reply