[Let's Talk] Your highlight from the December 2020 Indie World Showcase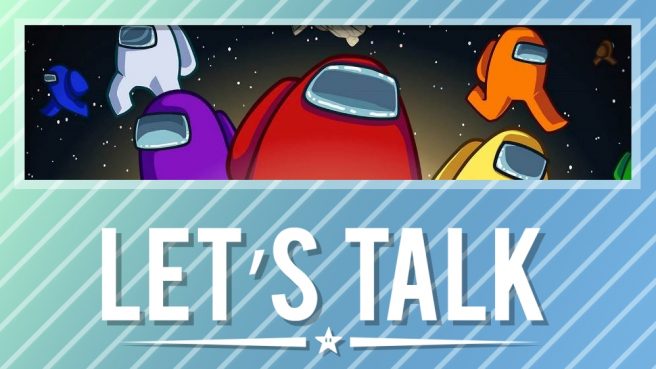 Just like in 2019, Nintendo decided to close out 2020 with an Indie World Showcase. Nearly twenty games were shown, and a few were announced and released on the same day. Among Us, Grindstone, When the Past Was Around, and Calico all dropped on the eShop. We also heard about titles like Spelunky 1 and 2, Gnosia, and Alba: A Wildlife Adventure. You can find the full recap here.
With everything that was shown, what was your personal highlight of the December 2020 Indie World Showcase? Have you tried out any of the new games that released earlier in the week? Let us know in the comments below.
Highlights from last week's topic: The Game Awards 2020 reaction
chancetime
Monster Hunter Rise and Sephiroth were nice, but it wasn't a great show this year and the increasing focus on random celebrities every year is making me worried for the future of TGA. Doom Eternal not winning a single thing was a crying shame, and TLOU2 did not deserve everything it got. Nice to see Hades pick up two categories though!
Lance Devon
Everything was pretty lukewarm for me. Sephiroth was obviously every inner angsty teen dream, but I honestly cannot be bothered to feel anything for it.
MH Rise was probably the biggest excitement of the night, even then it was not a surprise.
ThePerfectButt
I only tune in for possible Smash reveals and this year I was not disappointed. I've never played FFVII but Sephiroth is the type of character that transcends genres and media and has reached legendary icon status. He'll be a great inclusion and his reveal trailer is easily the best one so far.
The only other announcement that piqued my interest was Monster Hunter Rise. The 2 new monsters they kinda showed look cool and I was not expecting the flagship monster, Magnomalo, to be that big. Really looking forward to that game and I'm hoping a Monster Hunter will be somewhere in the last 3 characters to be revealed for Smash.
But yeah overall, the show was very dull and the games looked too samey. That Ark game with Vin Diesel looked laughably bad regarding the character models and it seems like the games releasing in the future will all be about zombies.
Leave a Reply