Level-5 CEO on current state of the Yo-kai Watch series, wants to bring back older players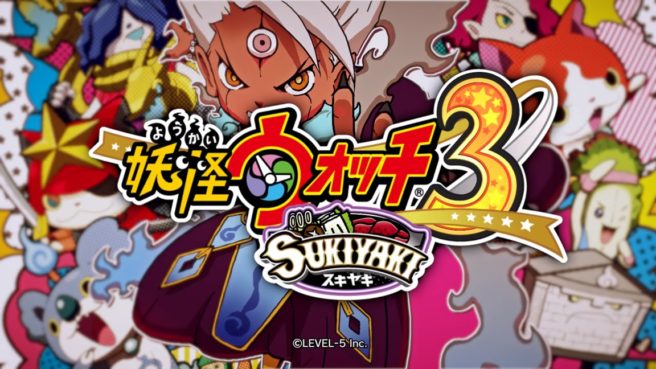 This week, Nikkei published a new interview with Level-5 CEO Akihiro Hino. It included talk pertaining to topics such as The Snack World and Inazuma Eleven, but also the state of the Yo-kai Watch franchise.
Nikkei pointed out that Yo-kai Watch 3 has sold over two million sales across three entries – Sushi, Tempura, and Sukiyaki. Hino noted that he can't deny it has fallen much compared to the times of Yo-kai Watch 2, which launched in Japan three years ago. Sales of related products are also accompanying it – think toys, etc.
Hino pointed to one big reason for the drop off: with the big boom of Yo-kai Watch 2, the game's demographic was broadened to not only younger children, but also older players. Hino did say that two million is enough for a game to be considered as a hit. However, to continue releasing games as a business, they have to properly bring back those older players again.
In a follow-up question, Hino added that the watch rate of the TV anime is favorable. Level-5 has to also sell the Yo-kai Watch games though, so each time they need to come up with something interesting and make people want to buy the software and related products. That's why for Yo-kai Watch 4, he's currently thinking that Level-5 must make it fun in a variety of ways. A new flow will start from the movie that's opening later this year in Japan.
Leave a Reply