Level-5 CEO on the platform decision behind Fantasy Life 2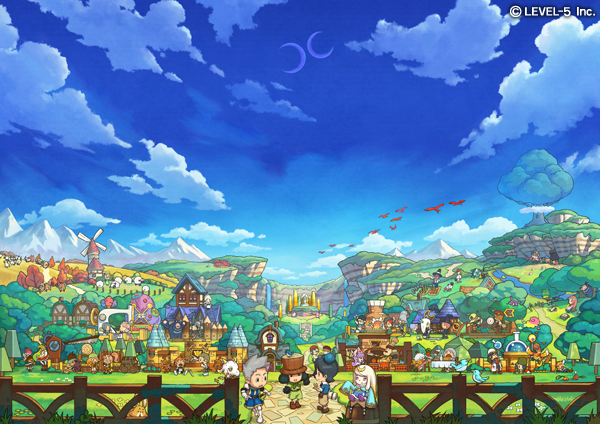 When Level-5 initially mentioned Fantasy Life 2, most fans assumed that it would be on the 3DS just like the original game. So it was certainly surprising to see at the Level-5 Vision 2015 event on Tuesday that the title is being developed for mobile devices instead.
This week's issue of Famitsu has an interview with Level-5 CEO Akihiro Hino, and the magazine was also surprised by the change in platforms for the Fantasy Life series. Responding to this, Hino said:
I'd say Fantasy Life has elements and mechanisms which adults find soothing. Although children play games on dedicated game systems, recently many adults have been playing on smartphones.
Hino also mentioned that "The supported hardware for this game was decided based on thinking of an environment where more adults play."
That may not have been the response that 3DS owners would have liked to hear, but it's somewhat of an explanation as to why Fantasy Life 2 isn't on Nintendo's portable system. We'll just have to hope that the IP will one day make a return to dedicated gaming hardware!
Leave a Reply