Life is Strange: True Colors' physical release will apparently have a download requirement on Switch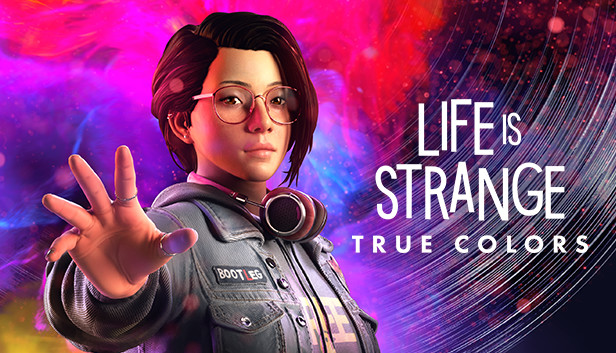 Life is Strange: True Colors appears to be the next Switch game with a physical release that has a download requirement. The game's boxart has started to show up on retailer websites, and the typical notice we're all familiar with is included. In the bottom left corner, we can clearly see the words "download required".
Here's a look at the boxart: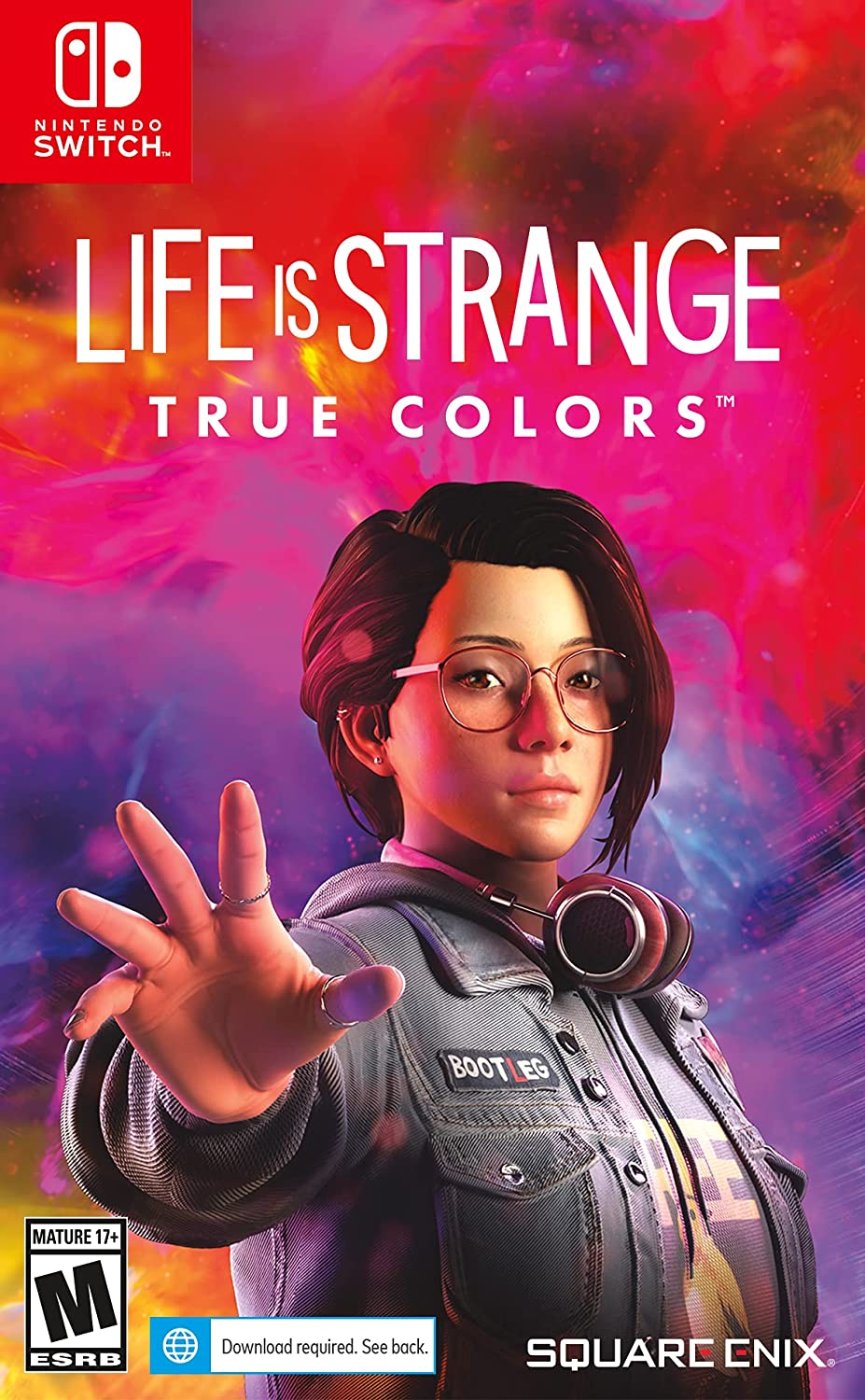 We originally thought that Monster Hunter Stories 2 would require a download on Switch, though that turned out to be an error on Capcom's part. It's technically possible that the same situation is happening here, though it's unlikely. The required download label for Monster Hunter Stories 2 never appeared prior to release. It was only once the game shipped to stores that the incorrect warning was spotted.
Life is Strange: True Colors was originally planned for September 10 on Switch, but that version has been delayed to later in the year. You can pre-order the game on Amazon here.
---
Nintendo Everything is a participant in the Amazon affiliate program. The website may receive a partial commission through orders placed with this retailer.
Leave a Reply