Limited Run Games announces physical version of Thimbleweed Park as first Switch release, out March 30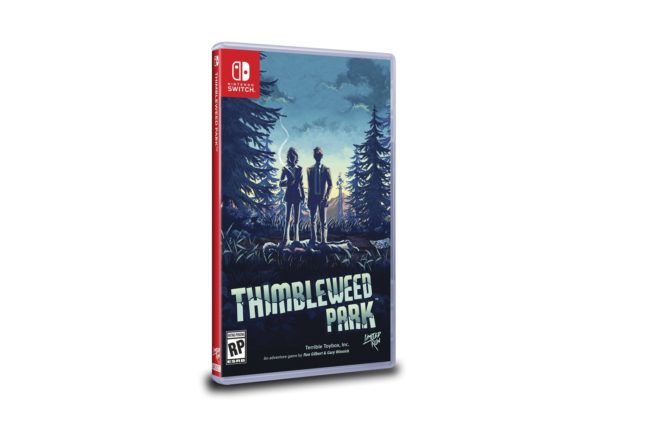 Thimbleweed Park joined the Switch eShop last September. Now thanks to Limited Run Games, a physical version is in the works.
Thimbleweed Park will actually be Limited Run's first release on Switch. It's slated for March 30, with pre-orders opening for a limited amount of time soon.
Limited Run will also have a collector's edition thanks to a partnership with Fangamer.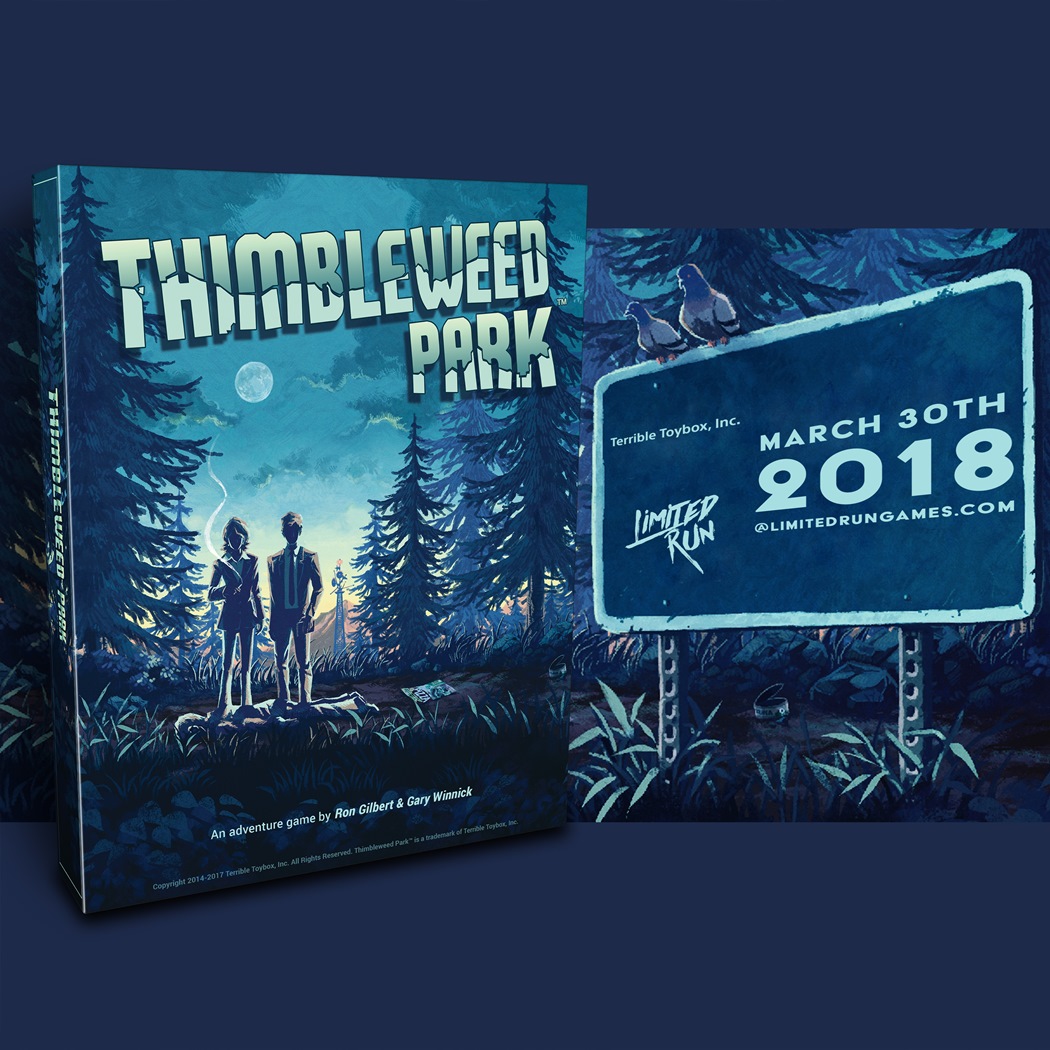 Leave a Reply