Limited Run Games shows interest in physical version of Phoenix Wright: Ace Attorney – Dual Destinies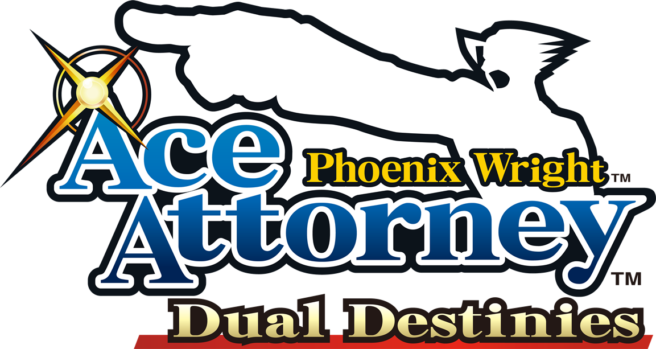 On Friday, we heard about Limited Run Games exploring a potential physical release of Fatal Frame: Maiden of Black Water. But that's not the only Nintendo game that the company wants to pursue.
Limited Run Games has gone on the record and has mentioned that Phoenix Wright is a series the company is interested in. Specifically, they'd be open to making a physical version of Ace Attorney – Dual Destinies happen.
Here's what Limited Run Games said on the matter a couple of days ago:
It is a possibility, but like Atelier or other big games we'd be distributing rather than publishing. We'd have to pay a pretty high per unit cost to Capcom and buy 5k+. We haven't made any progress on Dual Destinies, but it's a personal want of mine.
Leave a Reply