Little Triangle heading to Switch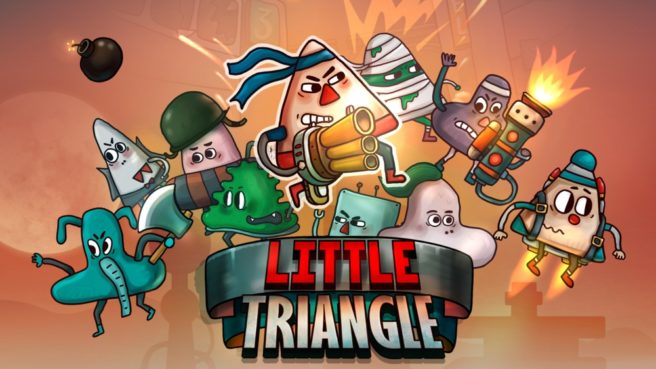 According to a listing on the eShop, Little Triangle is making its way to Switch. It's a 2D platformer with up to four players.
Little Triangle releases in Japan on March 1. The western version should follow soon after. For more information and a trailer, continue on below.
The game is a pure 2D platformer with double jump. The gameplay boils down to running and jumping, and the controls feel perfect with both keyboard and controller. It is easy to get started, but soon you will find death is unavoidable in the game. Luckily, there is no cost of dying so you can always start again immediately. The game focuses on fun, rather than making it extremely difficult. Usually there are multiple checkpoints in a level, and you may even add some checkpoints with hard-earned diamonds you collect. Every few levels, you will meet some funny and well-designed bosses that will put your skills to the test!

Trust me, the game will remind you of the excitement you had when you first played a platformer. Earlier when this game was in a game show, players died more than 3000 times a day because they just could not stop playing and dying. It's challenging, but fair.
Source: Switch eShop
Leave a Reply