Live A Live director says localization was originally planned, but didn't happen due to low sales in Japan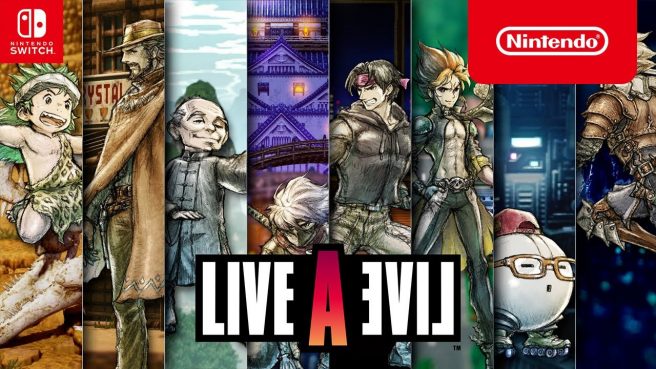 Nearly thirty years after its original launch, Live A Live is finally seeing a global worldwide release and will be localized into English for the first time. As it turns out, there were originally plans to bring the title outside of Japan.
Takashi Tokita, the director of Live A Live, told One More Game that Square Enix was originally considering localization. But since "sales prospects in Japan did not seem particularly promising", it was never released in other regions.
Tokita said:
"We originally intended to launch a global release, but as the sales prospects in Japan did not seem particularly promising, we did not localize the game then. We attempted several times to remake the game and port it to other platforms, but we did not see those through to completion."
Tokita added that the opportunity to remake Live A Live came about when the HD-2D style became prominent. It's this version of the RPG that's now receiving a worldwide launch.
"A few years ago, when I joined the Asano team that is known for their hit title, Octopath Traveler, I saw an opportunity for the HD-2D remake for Live A Live. I'm glad to say that after around 30 years since the original plot was released, fans can enjoy the global release soon. I hope everyone in the world will play this game!"
Live A Live arrives for Switch on July 22, 2022.
Leave a Reply