Lost Sphear sold through 20% of its initial shipment in Japan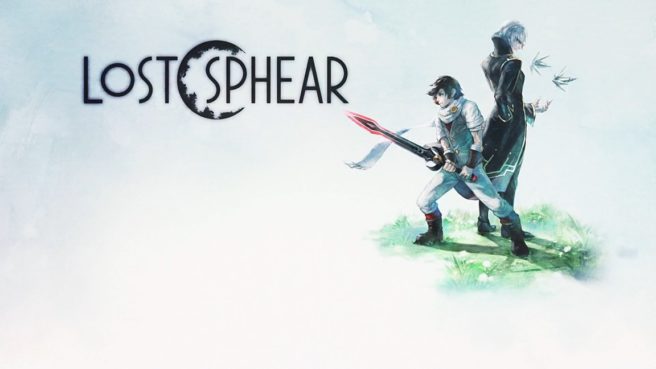 Lost Sphear isn't off to such a great start in Japan. Combined sales of the Switch and PlayStation 4 versions are just over 13,000 copies. On Switch specifically, the RPG sold roughly 6,000 units in its first week.
Data from Dengeki further points to a lack of interest in Lost Sphear. According to its numbers, the game sold through just 20 percent of its initial shipment. Not only is Lost Sphear selling slowly so far, but Square Enix may have overestimated interest and there will likely be an overabundance of copies sitting on store shelves.
Leave a Reply