Luigi's Mansion 3DS sold through 45% of its initial shipment in Japan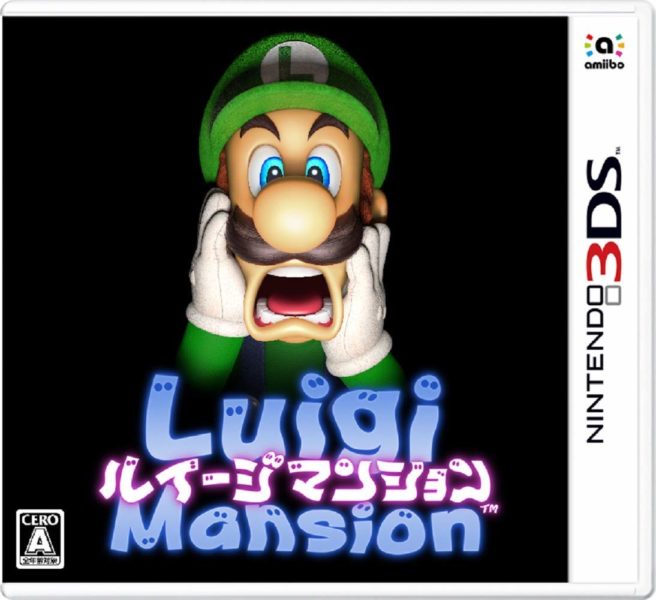 A couple of weeks after it appeared in the west, the 3DS remake of Luigi's Mansion has debuted in Japan. In its first week, the game sold about 27,000 copies. Dengeki further reports a sell-through rate of 45%.
Dengeki adds that Luigi's Mansion's initial sales seem a bit slow given the performance of Luigi's Mansion: Dark Moon. The latter game sold nearly 350,000 copies in its first week and over one million overall.
We do have to remember a couple of things here. First, many players have moved on from 3DS to Switch. We also have to keep in mind that this is ultimately a remake. It'll be interesting to see how Luigi's Mansion 3 does in 2019.
Leave a Reply