Mario Golf joins Nintendo Switch Online next week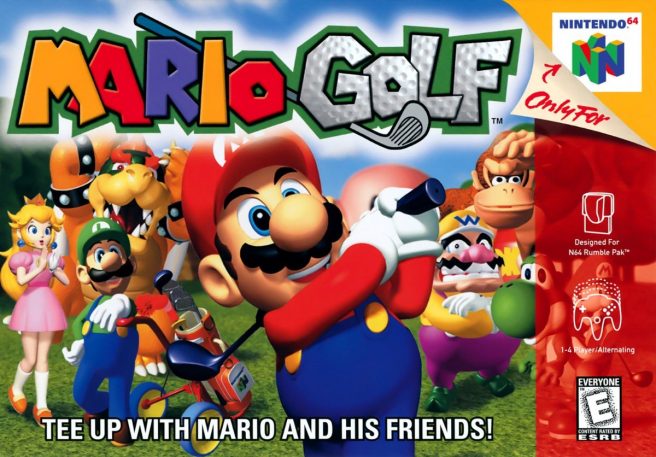 Mario Golf has been confirmed as the next N64 game for Nintendo Switch Online, with the game now announced to be dropping next week. Those with an active membership in the Expansion Pass tier can begin playing on April 15, 2022.
We've been seeing that Nintendo has been releasing one new N64 game per month on Nintendo Switch Online. Last month, F-Zero was made available on the service. Other recent additions include The Legend of Zelda: Majora's Mask, Banjo-Kazooie, and Paper Mario.
Mario Golf originally debuted in June 1999. Read a bit of information about the title below.
Tee off with Mario and friends as they put a new spin on golf! Choose from 14 different characters, each with their own power and swing styles. You can even taunt opponents to break their concentration!

Mario Golf is packed with features, including 10 different modes (such as Tournament, Speed Golf and even Mini-Golf), and six different courses to play through by earning experience points to progress. With easy-to-learn gameplay and a four-player competitive mode, anyone can get into the swing of Mario Golf!
And here's a trailer for Mario Golf on Nintendo Switch Online:
Nintendo is starting to run out of previously-announced N64 titles for Switch Online. Kirby 64: The Crystal Shards and Pokemon Snap are waiting in the wings, though Custom Robo and Custom Robo V2 were also confirmed for Japan and have not yet been released. We'll continue to keep you updated as N64 classics are both announced and launched on Switch Online.
Leave a Reply