Mario Kart 7 update out now (version 1.2)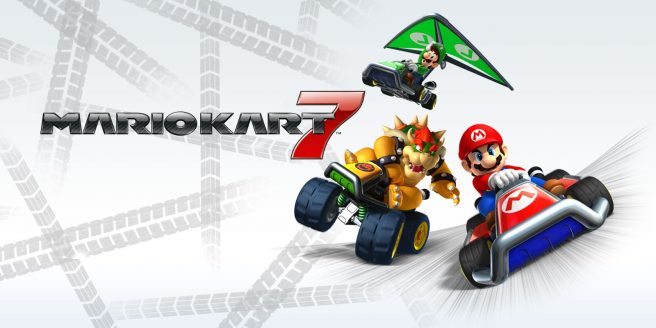 Original: Believe it or not, a new version 1.2 update has just gone live for Mario Kart 7. Yes, this is the 3DS game we're talking about – not Mario Kart 8 Deluxe on Switch.
Nintendo has shared the patch notes, but they don't provide much insight. The company only states: "Several issues have been addressed to improve the gameplay experience."
Dataminers may dig through the patch later to get more information about the update. For now though, it's mostly a mystery. It's unclear why Nintendo would decide to update the game after so long – it's been over a decade since Mario Kart 7 made its debut on 3DS in 2011.
Nintendo is still keeping Mario Kart 8 Deluxe alive years after its release. The title just received its third round of DLC from its Booster Course Pass with more content coming in 2023. Also, as part of the latest update, a new Custom Items feature was added. In case you missed it, you can catch up on the patch notes here.
We'll let you know if any further details come to light about the new 1.2 update for Mario Kart 7.
---
Update: Twitter user OatmealDome has done some digging and says that a severe security exploit has been addressed.
Leave a Reply