Mario Kart 8 can be pre-ordered once again on Amazon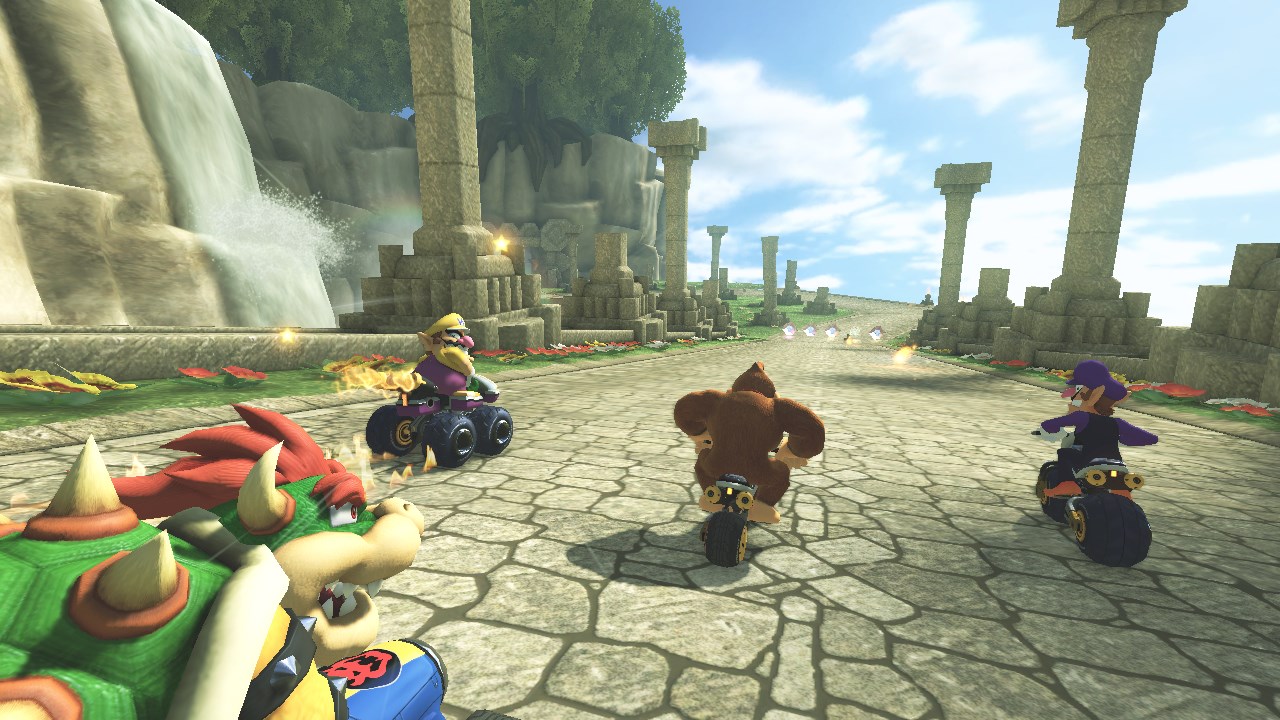 After strangely selling out about a week ago, Mario Kart 8 is available for pre-order once again on Amazon. You can reserve a copy here.
I'm still not sure why Mario Kart 8 "sold out" in the first place, since we're not talking about a limited item. Still, all's well that ends well!
Thanks to Jake for the tip.
Leave a Reply