Mario Kart 8 update coming next week, allows for Mii racing suits with amiibo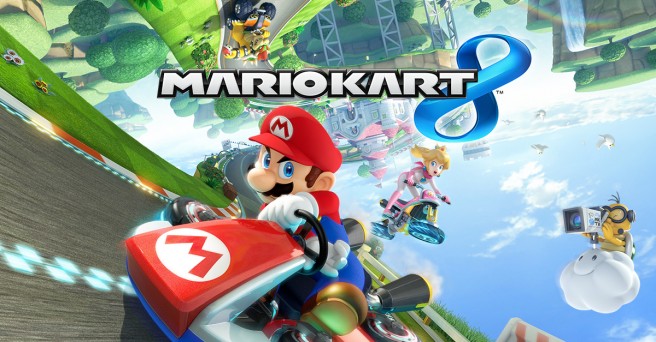 Nintendo has updated the official Mario Kart 8 website with first details regarding the game's amiibo functionality.
According to the site, players will be able to dress their Mii characters in racing suits based on the different looks of the amiibo characters. The feature will be possible with an update scheduled to be released November 13 – next Thursday.
The Mario Kart 8 amiibo page seems to be a bit broken at the moment, so it's possible that this information wasn't intended to be revealed just yet. Maybe we'll see an official announcement during tomorrow's Nintendo Direct!
Leave a Reply