Mario Maker renamed to "Super Mario Maker"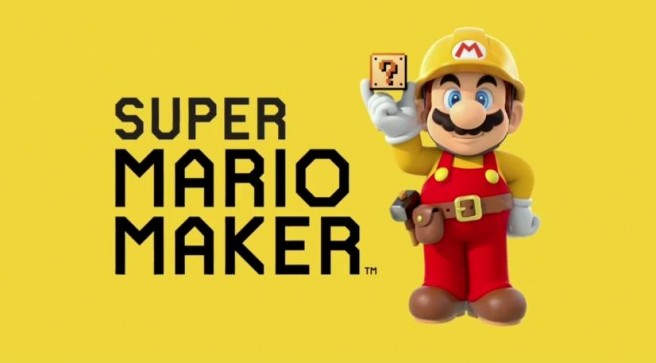 Mario Maker appears to be given a new name, even if it's not a major change.
At the Nintendo World Championships, the title was played for the final round. The introduction video showed off some new art as well as the updated name: "Super Mario Maker". Check it out below.
Leave a Reply