Mario Tennis Aces – Luma confirmed for January, trailer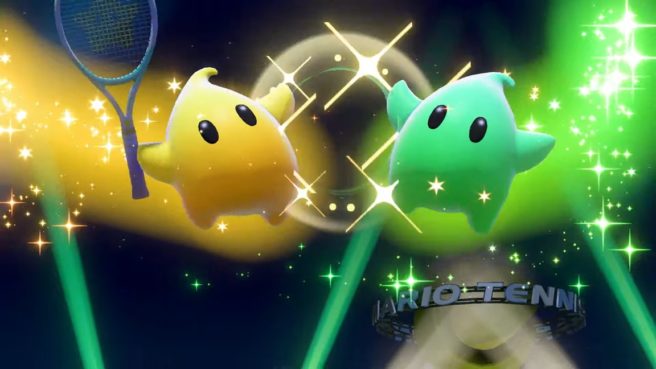 In November, Nintendo announced three more characters for Mario Tennis Aces. Luma, Pauline, and Boom Boom are all on the way.
Nintendo has now confirmed that Luma will indeed be the first of these new characters launching with a planned release in January. As usual, those who play in tournaments will have access first followed by general availability the following month.
We have a trailer showing Luma below.
Leave a Reply