Marvelous opens Japanese website for Story of Seasons' 20th anniversary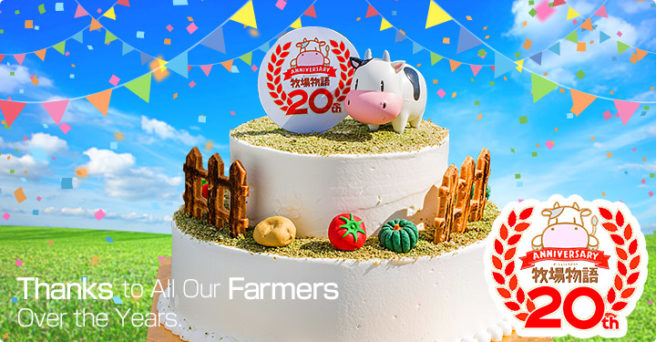 In 2017, Story of Seasons (otherwise known as Bokujou Monogatari) will be celebrating its 20th anniversary. Marvelous has now opened a special website for its Japanese audience here.
Bokujou Monogatari was previously known as Harvest Moon in the west. However, after Harvest Moon 3D: A New Beginning, the series switched names to Story of Seasons, and was directly handled by Marvelous / XSEED in territories outside of Japan.
Natsume always held the rights to the Harvest Moon name, and started making its own farming titles beginning in 2014 with Harvest Moon: The Lost Valley. The company will also be bringing out Harvest Moon: Skytree Village later this year.
Leave a Reply