Marvel's Midnight Suns gameplay showcase highlights Hunter, Wolverine, Sabretooth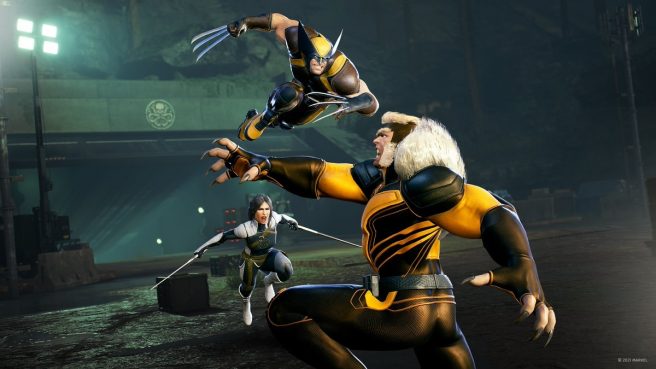 2K and Firaxis are giving fans a closer look at the Hunter, Wolverine, and Sabretooth in Marvel's Midnight Suns today.
The three characters were highlighted in a lengthy gameplay showcase. In it, the Hunter and Wolverine team up against Sabretooth. Aside from showing how gameplay works, it also shows off some of the cinematics.
Wolverine works well fighting on the front line thanks to his claws, regenerating health, and ability to taunt enemies into focusing on him. As for the Hunter, she's the main protagonist in the game and can be fully customized. 2K says "The Hunter has a previous lifetime of training and experience to draw on and can fill a number of different combat roles by focusing on dealing damage, supporting allies, controlling enemies, mitigating incoming damage, or any combination thereof."
As for Sabretooth, Marvel fans certainly know about his history with Wolverine as the two have faced off many times before. He also can make use of a special healing ability along with his animalistic instincts.
Here's the full video showing the Hunter, Wolverine, and Sabretooth in Marvel's Midnight Suns:
Marvel's Midnight Suns will be making its way to Switch in March 2022. We'll have more coverage leading up to the launch, including a final release date.
Keep track of Marvel's Midnight Suns through the official website here.
Leave a Reply