Marvel's Midnight Suns trailer highlights Iron Man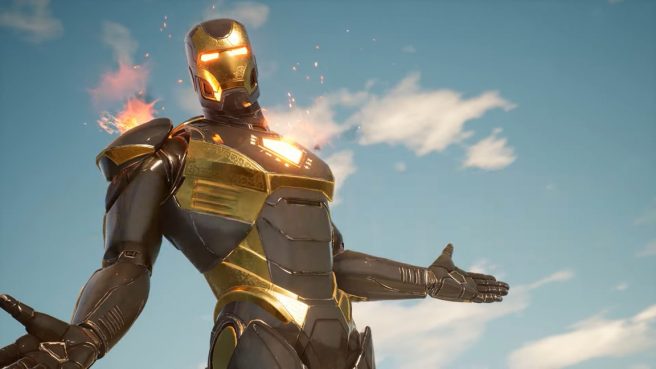 2K Games and Firaxis have shared another character trailer for Marvel's Midnight Suns, with the two sides now showing off Iron Man. The character is a man of wealth, but also intellect and used his smarts to transform shrapnel of a bomb blast to ultimately create a hi-tech suit of armor.
Here's the official rundown on Iron Man from 2K:
Possessing bottomless cash reserves and a brilliant intellect, Tony Stark knows all about privilege. He has the resources to turn any challenge into a success, thanks to his own mind and the wealth from his father's corporation. After a deadly bomb blast, he even transformed the shrapnel lodged in his chest and threatening his heart into a net-benefit; it pushed him to perfect not only his innovative Arc Reactor, but also a hi-tech suit of armor.

However, Tony is also aware of just how lucky he is…and is even a little conflicted about it. Of all the descriptors commonly applied to him — millionaire, playboy, genius — he's decided he likes "hero" best. He wants to see his technology reshape the world, but unlike his father, he wants that change to be a positive one.
Get a look at the new Marvel's Midnight Suns trailer for Iron Man below.
Marvel's Midnight Suns will be appearing on Switch in the future – a specific date for that version has not yet been determined. Those that want to see more of the game can see the previous character trailer for Captain America here.
Leave a Reply