Marvel's Midnight Suns won't have pay-to-win microtransactions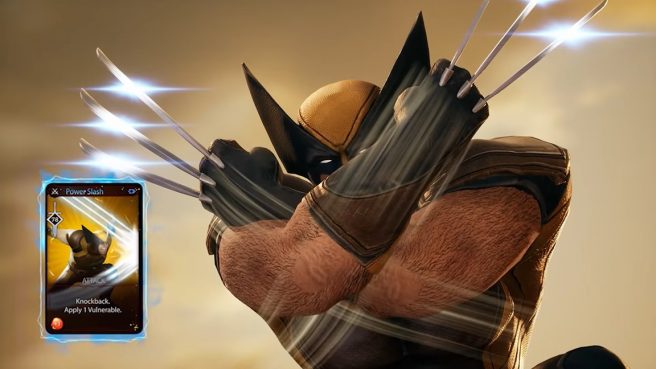 According to 2K Games and Firaxis, Marvel's Midnight Suns won't have any pay-to-win microtransactions.
The upcoming tactical RPG was just unveiled during Gamescom: Opening Night Live 2021 last week. Then a few days ago, we got our first look at gameplay with a new trailer and a length video. However, some fans quickly became concerned that microtransactions and a pay-to-win scenario could be involved based on the footage shown and the use of cards.
Fortunately, it looks like there's nothing to worry about. Over on the official Twitter account, confirmation was provided that Marvel's Midnight Suns will not have microtransactions to obtain more cards. Loot boxes won't be appearing either. The game will only offer "pure cosmetic character skins" that can be purchased, though these "do not affect game balance in any way". Players can also unlock "tons of cosmetics" in-game without paying extra.
Marvel's Midnight Suns features a number of iconic heroes, including Iron Man, Wolverine, Ghost Rider, and Blade. You'll be going up against demonic forces to stop Lilith, the Mother of Demons from resurrecting her master and bringing about the end of the world.
Marvel's Midnight Suns is currently in development for Switch and will arrive in Spring 2022. Head on over here for the official website.
Leave a Reply