Masahiro Sakurai says "it sure would be nice to play Kid Icarus: Uprising on a home console"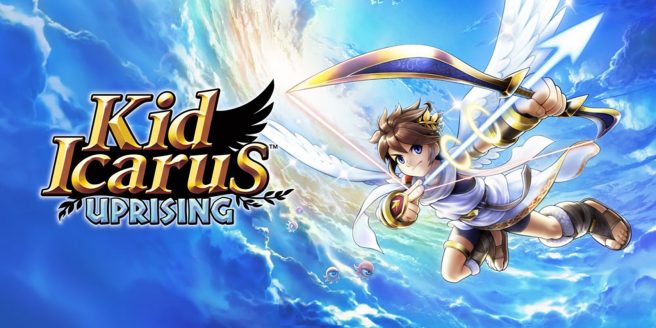 Masahiro Sakurai has given a small glimmer of hope that Kid Icarus: Uprising could one day appear on a home console.
Sakurai published yet another video on his YouTube channel, this time discussing game difficultly. Kid Icarus: Uprising was the focus here because of its unique Fiend's Cauldron mechanic. Players can choose the "Intensity" before starting a stage. It's a risk and reward system since a higher Intensity means the game will be more difficult, but you'll earn better rewards.
Going back to the main topic of our post, Sakurai said at one point: "It sure would be nice to play Kid Icarus: Uprising on a home console. I wonder if someone out there will ever port it?"
It's been a decade since Kid Icarus: Uprising came out on 3DS, and there have been many requests for a home console port since then. Many agree that the title is of high quality, but the controls can be awkward for some. In fact, Nintendo went as far as to include a stand with the game to make it easier to play.
Sakurai first acknowledged fan requests for a modern port at the end of 2018. He did say, however, that he didn't think it would be possible. Today's comments suggest that Sakurai may have revised his stance.
You can watch Sakurai's full video on difficulty below.
Leave a Reply