Masuda talks how Game Freak approached revealing new Pokemon for Sword/Shield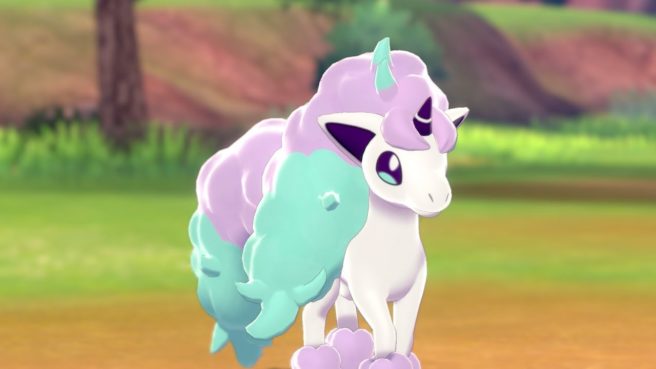 During a Q&A session at a Japanese media event recently, Game Freak's Junichi Masuda was asked about The Pokemon Company's unique approach to announcing new creatures for this generation, such as with the live stream which revealed Galarian Ponyta.
When asked how this incorporates into their approach with this new entry, Masuda had the following to say:
"We put a lot of care into each and every Pokemon, so we want players to really appreciate how they 'encounter' these Pokemon, as well. When, where, what music was playing, whom they were with when they caught them – we want all of these aspects to be looked at as experiences. For example, even though every area of the region has its own Pokemon center, to us, this is like the memories we make when going to a festival (Laughs). Instead of the memory of whom you went with, it's more of an experience of which actual Pokemon you bonded with. In regards to how we revealed Pokemon this time around, we actually made the decisions with the help of The Pokemon Company's PR department. We all knew we had something really special on our hands with the way we were doing things."
Unlike past generations, The Pokemon Company didn't go overboard with official Pokemon reveals for Sword/Shield. In fact, the starter evolutions still haven't been featured in trailers despite the games now having been released.
---
Translation provided by Oni Dino on behalf of Nintendo Everything.
If you use any of this translation, please be sure to source Nintendo Everything. Do not copy its full contents.
Leave a Reply