May 2014 NPD: Wii U hardware sales up over 85%, 3DS second best-selling system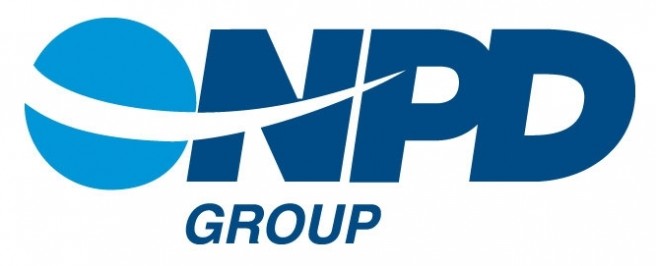 Update: Another tweet:
I'm having all sorts of trouble with Nintendo's statement today! Wii U *Software* sales are up 90% YTD, whereas hardware is up 85% for month

— Ian Sherr (@iansherr) June 16, 2014
---
We have more encouraging Nintendo-related news from the May 2014 NPD report.
First, we're hearing that Wii U hardware sales rose by over 85 percent last month. That was with Mario Kart 8 being on the market for just two days.
Additionally, Nintendo says that the 3DS was the second best-selling system in May.
As reported by journalist Ian Sherr:
Wii U hardware sales were up more than 85% in May specifically, with only two days of Mario Kart being on the market for the survey. #NPD

— Ian Sherr (@iansherr) June 16, 2014
Also, the 3DS was the No. 2 best-selling hardware system in the US in may, Nintendo says.

— Ian Sherr (@iansherr) June 16, 2014
Leave a Reply