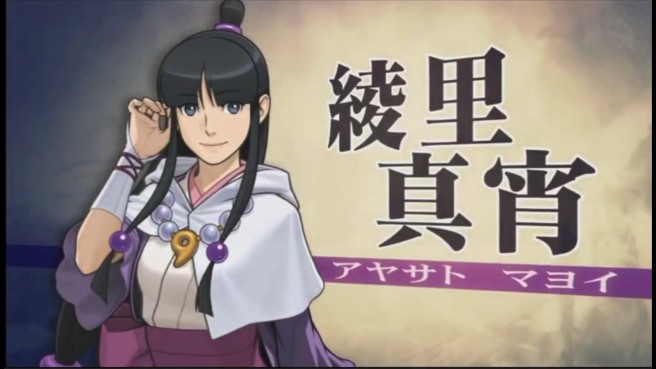 Capcom is currently hosting a live stream for Ace Attorney 6 to reveal new information about the game. The game's second trailer was just shown, and we have confirmation about another returning character: Maya Fey.
Here are some images of Maya in Ace Attorney 6:
And some footage:
Pearl Fey will also be featured in some form in Ace Attorney 6. Miles Edgeworth and Klavier Gavin will be in pre-order episodes.
New character Potdino Niwackus was also shown during today's stream: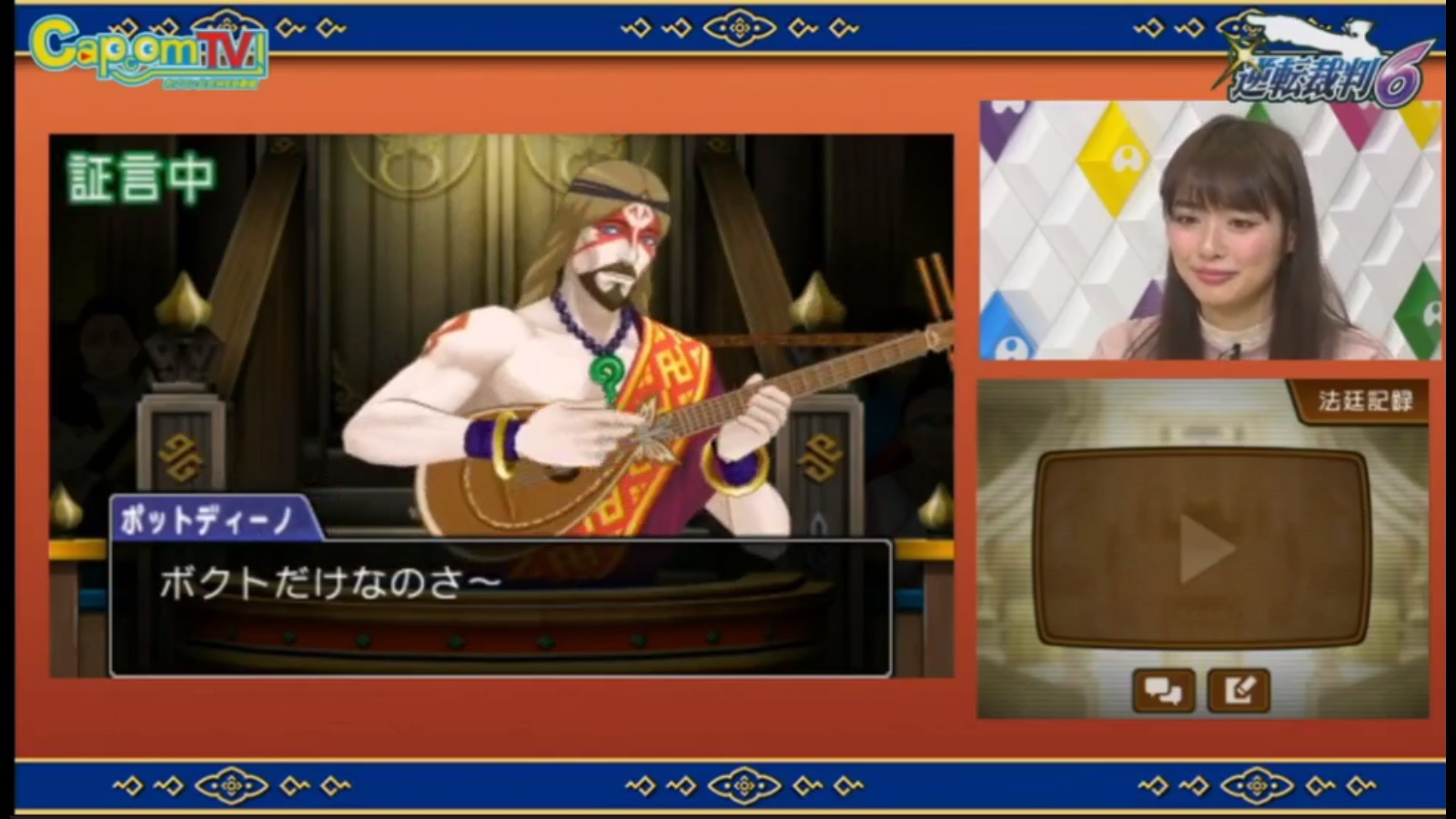 Leave a Reply