Medabots 9 character profiles translated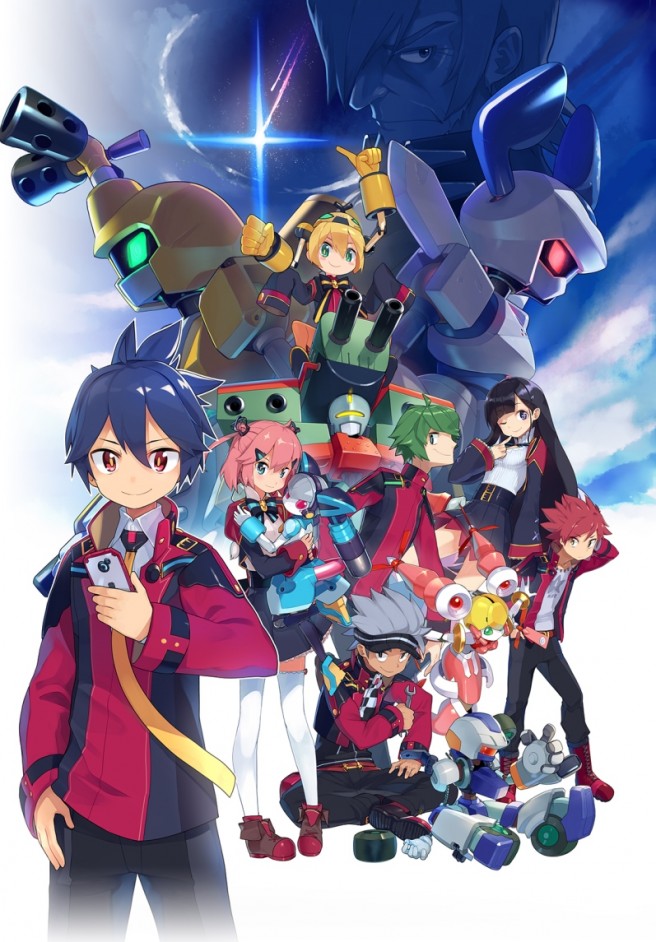 Earlier today we reported on quite a bit of new material regarding Medabots 9, including a new trailer and the opening of the official website. The folks over at Siliconera have translated the character profiles found on the website. Here's some insight into a couple of the main characters: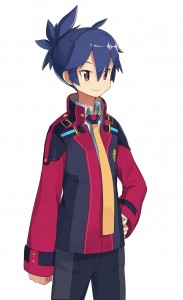 Tenma Wakakoma
Tenma the protagonist isn't too audacious, and he isn't that experienced when it comes to Medabots, but he gets enrolled into an elite academy, where he finds some unwanted attention. It doesn't take long for people to notice his abilities, and he joins an "exploration club" at the school.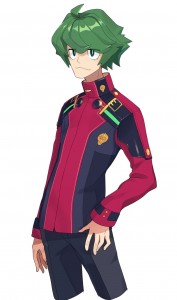 Kunigiku Shinozaki
Kunigiku has a bit of a lazy personality, and he considers himself a supremacist of romance… but most people don't really know what his feelings of romance are about.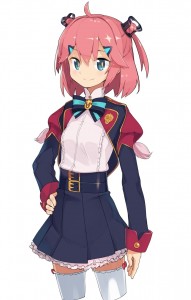 Mio Shirakabe
Mio believes that she's the cutest girl in the world, and she's a beautiful girl with personality problems. She only opens up to her partner Medabot.
Leave a Reply