Medabots Classics collection coming to 3DS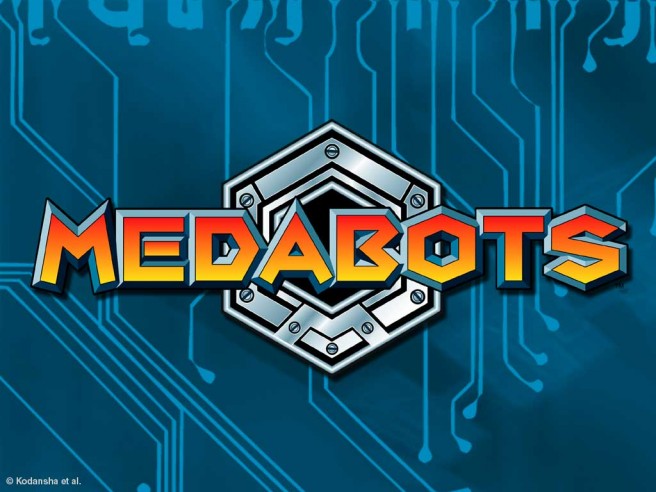 The latest issue of Famitsu has revealed a new 3DS game: Medabots Classics, a collection of the first five Medabots games, which were initially released on the Game Boy (Medabots 1) and the Game Boy Color (Medabots 2 – 5). The games will receive some upgrades and new features, though we don't know the extent of those yet.
Like some recent games in the series, Medabots Classics will be released as two separate versions, Kabuto and Kuwagata. There is also going to be a special limited edition with a CD and an illustration book.
We don't know for sure yet, but a Western release of this collection seems fairly unlikely. Still, we'll keep you updated should any news come out.
Leave a Reply