Mega Man Legacy Collection is an eShop-only title in Europe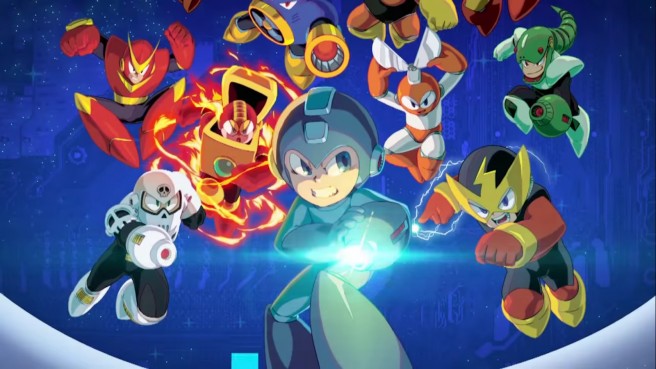 In North America, Capcom is selling Mega Man Legacy Collection through two different means at retail. Consumers can purchase the standalone game or a special collector's edition. The situation is quite different in Europe, however.
It turns out that Mega Man Legacy Collection will only be available on the eShop in Europe. In the YouTube description for the game's trailer, the publisher states: "The game will be available to purchase digitally across Europe for €14.99/£13.49."
That's definitely a bit of a bummer! I can't say I know why Capcom has opted for this route in Europe.
Leave a Reply