Mega Man Legends 3's voice work "was almost completed"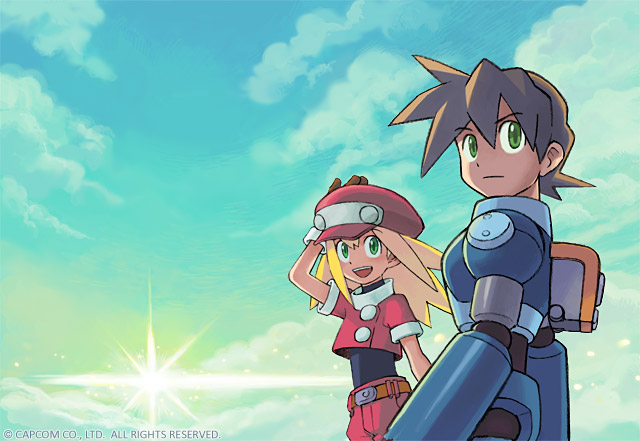 Here's a little bit of depressing news for you. Mega Man Legends 3, cancelled by Capcom back in 2011, nearly had its voice work finished.
Cup of Tea Productions was working with Capcom on the game's voice recording portions. Interestingly enough, owner Danni Hunt told Siliconera in a recent interview that they were "almost completed."
He said:
That was us though. It was almost completed. It was voiced. I can confirm it was almost completed.
Leave a Reply