Mega Man live-action movie still on the way, "big news" coming soon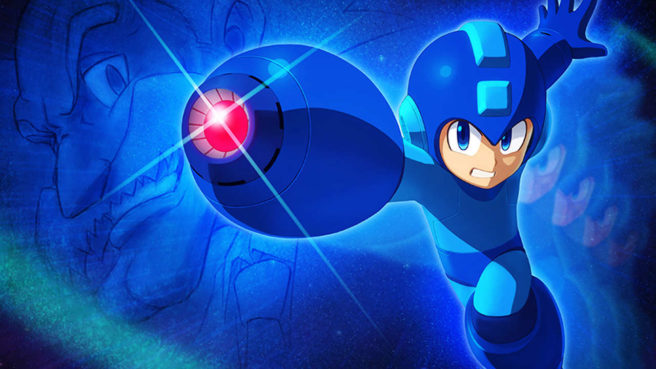 A Mega Man movie was first said to be in the works in September 2017. It was a year later that Capcom announced a live-action film based on the franchise. There hasn't been much in the way of updates, but the project is still in the works.
Speaking with IGN, birectors Henry Joost and Rel Schulman briefly provided an update. Joost also indicated that "big news" is coming soon.
Joost as well as Schulman shared the following:
"We're super excited about it. I think we're gonna have some big news about it soon. I can't say all that much right now, but it's a project very near and dear to our hearts and we're psyched." – Joost

"The first Nintendo video game I ever played. I like that he's an underdog hero and both of us are deeply fascinated with robotics and the future of automation, for better and for worse. I think trying to combine that into one of our favorite historical video games is the ultimate challenge." – Schulman
Leave a Reply