Mega Man movie in the early stages, script being worked on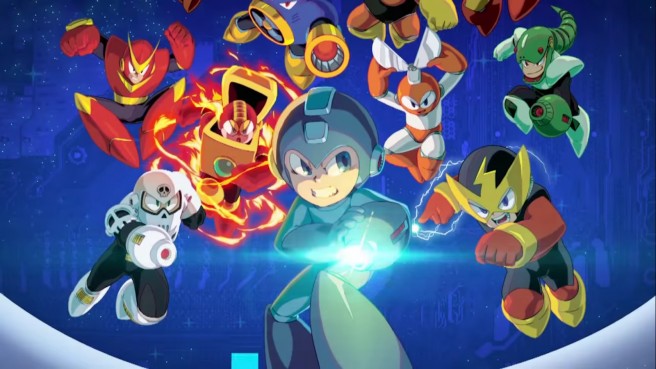 The Mega Man movie is something we've heard about for awhile, though it has only become more concrete in recent months. That being said, it's still a long ways off. Masayori Oka, who produced the Death Note adaptation for Netflix, gave an update in an interview with Collider.
Oka mentioned that the team "just started" working on the Mega Man movie. The project is in the early stages, and the script is currently being worked on.
Oka said:
Are you still working on producing a Mega Man movie?

OKA: We've just started the Mega Man movie. The writer/directors are working on a script right now, and we're just in the beginning development stages of that.

What are you most excited about with that, and are there challenges specific to producing a story that's based on a best-selling video game vs. a hugely popular manga?

OKA: With manga, there's a lot of character development and it's a serialized story. With a video game, it's about game mechanics. The story might be a little bit lighter. There are definitely challenges with that, but I'm excited because our directors are big fans of the game. With anything animated, a game property, or anything IP, you want to make sure the filmmakers are huge fans because they'll show a respect for the property and understand, at the core, what makes that property great. I don't know where it's going to go yet, but I am excited about Henry Joost and Ariel Schulman. They're great filmmakers and they're really big fans of Mega Man.
Oka seems to have confirmed previous reports that Henry Joost and Ariel Schulman are involved with the Mega Man movie. They'll be writing and directing.
Leave a Reply