Mega Man series sales reach 30 million units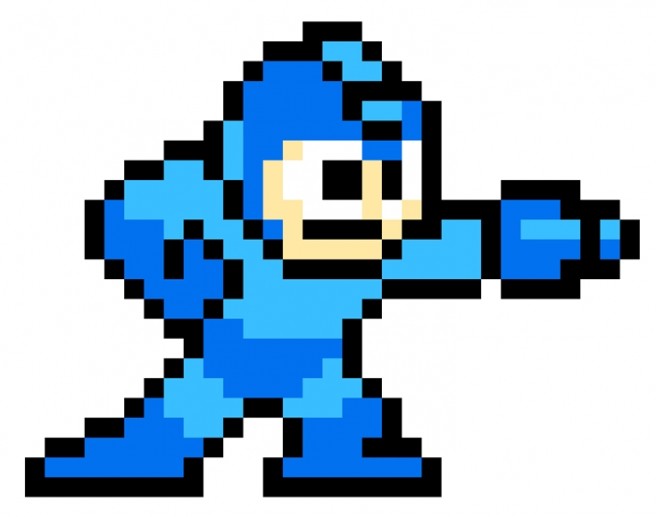 As of September 2013, the Mega Man series has sold 30 million copies. All games in the series – 131 in total – are accounted for in that figure.
Total sales of the Mega Man franchise have climbed by one million units since 2011.
Mega Man is Capcom's third best-selling franchise, only surpassed by Street Fighter and Resident Evil.
Leave a Reply