Megami Meguri downloaded over 400,000 times in Japan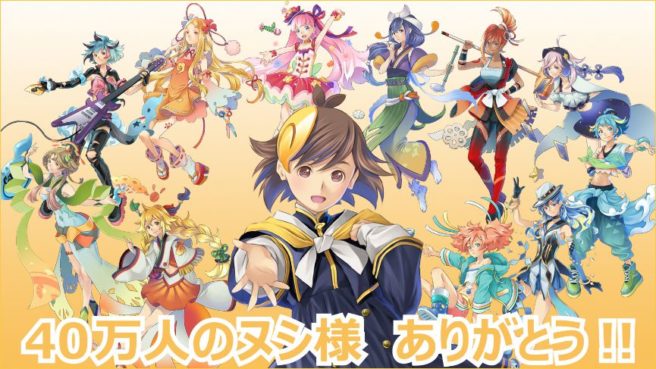 Megami Meguri has managed to reach another big milestone. The game has surpassed 400,000 downloads, Capcom announced today. It was just last month that it was sitting at around 250,000.
Capcom is working on a major update for Megami Meguri, which will introduce various elements including a Photo Mode. New characters will be added in as well.
Leave a Reply