Megami Meguri supasses 250,000 downloads in Japan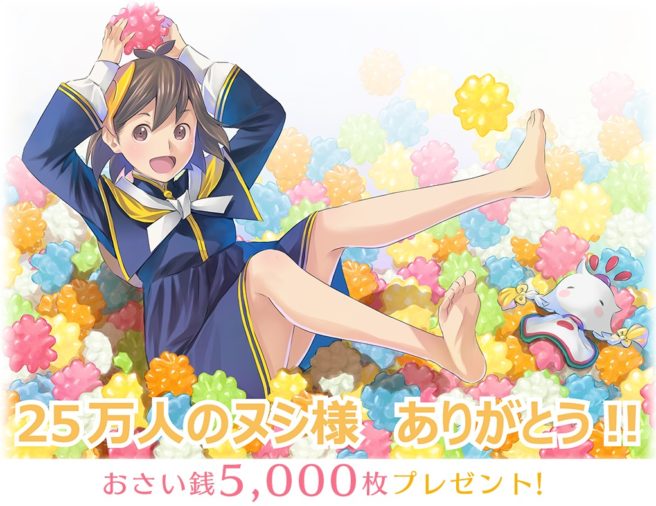 Megami Meguri has already been downloaded over 250,000 times from the Japanese eShop, Capcom announced today. To celebrate, players can receive 5,000 of the game's currency.
Capcom will begin to deliver DLC starting in the new year such as seasonal clothing, events like Ghost Eradication, and costumes to be sold through the eShop. Additionally, in early February, there will be a major update that adds new characters and features as well as improvements to gameplay accessibility.
Leave a Reply