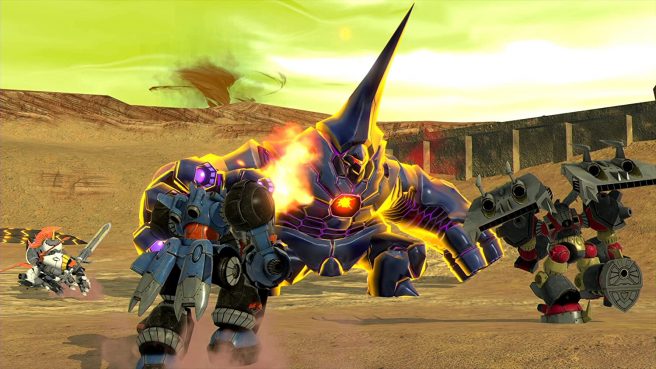 A good chunk of gameplay has come in for Megaton Musashi. Thanks to IGN, we have 14 minutes of footage.
Megaton Musashi is almost here on Switch – at least in Japan. Level-5 originally announced the title in 2016 so it's been a long wait since then. Originally, the project was planned for 3DS.
Here's the new gameplay of Megaton Musashi:
Megaton Musashi will be available for Switch in Japan on November 11. At the moment, a western release has not been announced. We'll let you know if anything changes on that front.
The official website for Megaton Musashi is up here, though note that it's in Japanese.
Leave a Reply