Megaton Musashi: Wired "1st" trailer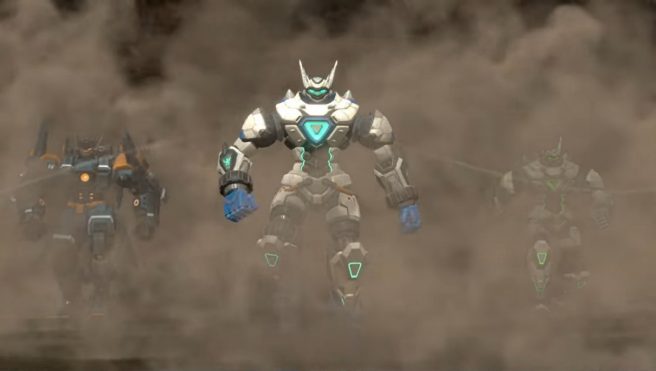 Level-5 has issued a new trailer for Megaton Musashi: Wired, the updated version of its mech action RPG. The title originally released in late 2021, but only in Japan. Now it's getting a worldwide launch and with extras to boot.
For those that need a refresher, check out the following overview:
Available with cross-play! You can even play with friends on other platforms! Megaton Musashi: Wired will feature online multiplayer for Nintendo Switch, PlayStation 5, PlayStation 4, and Steam! Try Colosseum Battle and take down massive enemies as a team or fight other players in 3 vs 3 clashes! Everyone can enjoy Musashi's one-of-a-kind robot action together!

New collaboration robots will be entering the fray to join the legendary ranks of Mazinger Z and Getter Robot! Look forward to UFO Robot Grendizer, COMBATTLER V, and VOLTES V!
Watch the new trailer for Megaton Musashi: Wired below.
1st Trailer
Leave a Reply