MercurySteam originally wanted to remake Metroid Fusion instead of Metroid II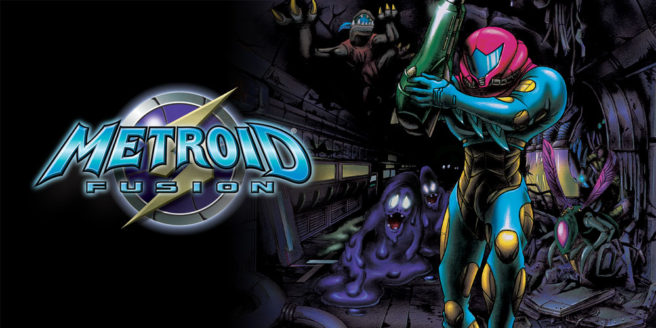 Next week is the launch of Metroid: Samus Returns. It's a remake of Metroid II: Return of Samus, which hit the Game Boy many years ago. Nintendo collaborated with MercurySteam on the project. But interestingly, Metroid II wasn't MercurySteam's first choice.
Game Informer reports that MercurySteam initially pitched Nintendo on potentially remaking Metroid Fusion. Although series producer Yoshio Sakamoto was impressed with the pitch and their passion for Metroid, he said no to revisiting the Game Boy Advance game. Instead, Sakamoto wanted to remake Metroid II.
Going with Metroid II over Fusion may have been the smarter choice. You can make an argument that Fusion still holds up today, but the team was really able to make significant improvements to Metroid II.
Leave a Reply