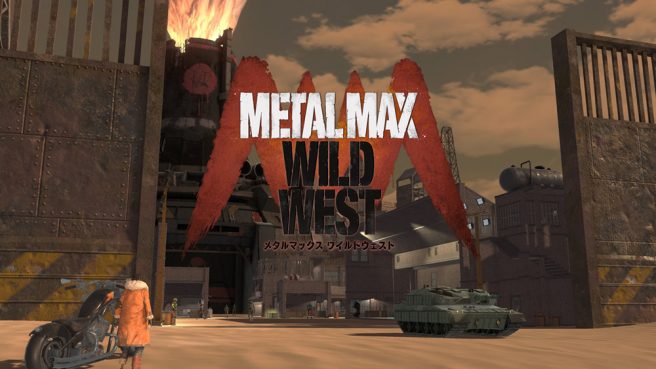 Metal Max: Wild West has been cancelled, publisher Kadokawa Games and developers 24Frame and Cattle Call announced today.
The project was first announced in 2019. Originally, it was known as Metal Max Xeno: Reborn 2.
Very little was made known about Metal Max: Wild West since its original announcement. It was previously said that the game was planned to feature a new protagonist, the base town could be expanded, settlements with new species of monsters were planned, and the title would include the Unigun enemy from Metal Max 2.
Metal Max: Wild West was last planned for release this year in Japan. However, that will no longer be happening.
Kadokawa apologized to fans looking forward to the game and others involved.
Leave a Reply