Metal Max Xeno Reborn gameplay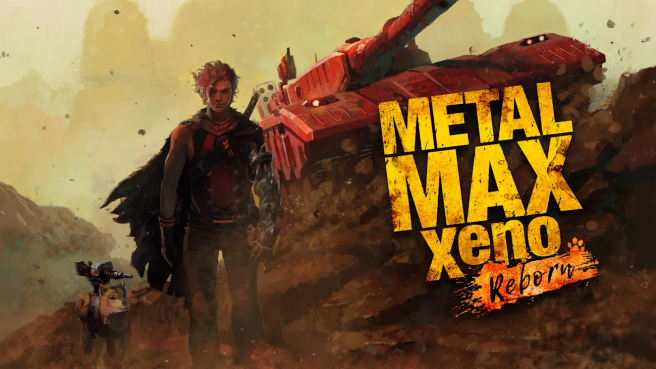 Ahead of its release tomorrow, gameplay footage has emerged for Metal Max Xeno Reborn. A total of 35 minutes are available for viewing.
You can find out more about the game and see the footage below:
Explore a vast wasteland

Traverse the deadly ruins of Tokyo Bay which remains teeming with mechanical beasts hell-bent on hunting humanity to extinction. Travel and battle in a tank or on foot to uncover the mysteries that lay buried beneath the sands.

Explosive vehicular combat

Arm a variety of vehicles, from tanks to dune buggies, and fight an onslaught of enemies in high-stakes turn-based encounters. Upgrade your arsenal with distinctive weapons and gadgets to ensure victory against ever more deadly threats.

Build an unstoppable party

Going it alone is a dangerous game. Find survivors and add them to your party to create a squadron of dependable comrades. Earn experience together and progress through each members' unique skill trees.

Returning fan-favourite – Battle Dog Pochi

Man's best friend is back and ready to square off against any foe. Discover this special companion and never roam alone again. Find dog treats hidden throughout the wastes to make Pochi the most powerful pooch.
Metal Max Xeno Reborn releases on Switch tomorrow, June 10.
Leave a Reply