Coming to Switch on September 10th in Japan, Metal Max Xeno: Reborn has suffered a couple delays, but today it seems we are receiving a large trove of information courtesy of Gematsu. Take a look at introductions to new characters, as well as a look at some of the systems in the game, and last — but certainly not least, a bit of detail surrounding the game's voice acting. Info and photos after the break: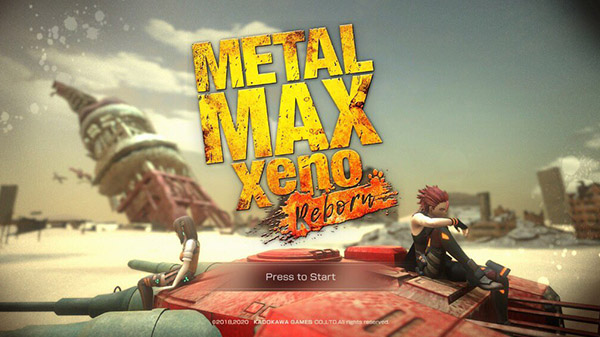 Kadokawa Games have released the second trailer for Metal Max Xeno: Reborn. The publisher has also announced a live stream to celebrate the 29th anniversary of the series titled the 'Tank, Dog and Human RPG Metal Max 29th Anniversary Celebration' which will be live streamed on YouTube and NicoNico on May 24th.
You can watch the newest trailer for Metal Max Xeno: Reborn, which launches in Japan on July 9th, here.