Metroid co-creator not planning another remake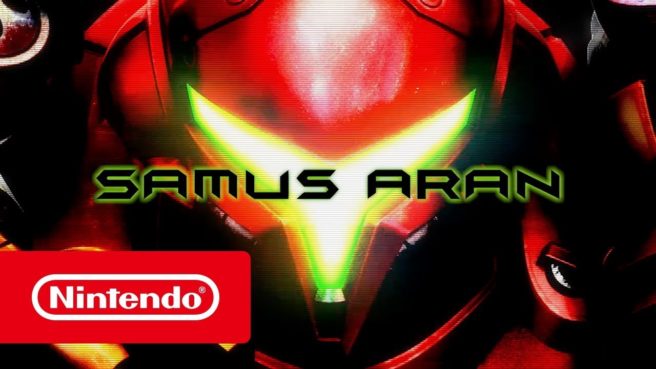 In terms of pure 2D games, the past couple of Metroid titles have been remakes. Metroid: Zero Mission was a remake of the original entry. And Metroid: Samus Returns redid Metroid II from the Game Boy.
What lies ahead for the future of 2D Metroid? As of now, it probably won't be a remake, unless Nintendo feels that's what fans want.
Metroid franchise co-creator Yoshio Sakamoto was recently asked by GameRant about where the series could be taken next. In response, Sakamoto said:
"It really depends on the reasons you have for undertaking such a challenge, whether there's a need for it, and your own motivation, but at the moment I have no plans for another remake. I think we need to spend time considering whether fans are only wanting remakes going forward, and what that might mean."
It's been ages since the last original, non-remake 2D Metroid, so perhaps it's time for something entirely new. How do you all feel about what sort of game you'd like to see next?
Leave a Reply