Metroid Dread demo released on the Switch eShop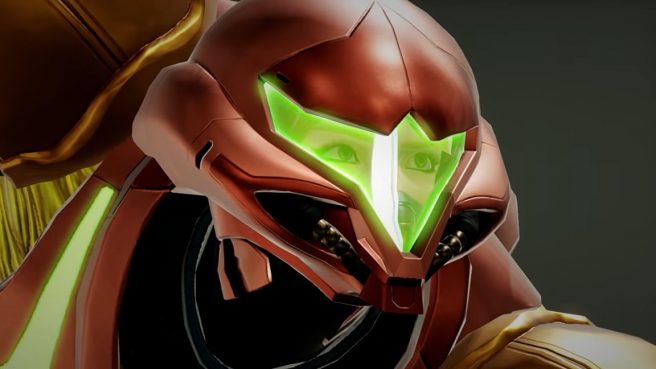 Though it's been out for a couple of weeks, Nintendo has just launched a demo for Metroid Dread on the Switch eShop that lets users experience the beginning parts of the game. It can be downloaded directly through the store page or on the company's website here.
Nintendo does have a habit of offering demos for a number of its Switch titles. Typically, however, they're made available prior to launch. Nintendo didn't go into any further detail, but says that the Metroid Dread demo is "an early Halloween treat" for fans. If you've yet to pick up the game but have some interest, you don't have much to lose by giving it a shot.
Don't forget that Tetris 99 is teaming up with Metroid Dread, and players have a chance to unlock a special theme. This can be claimed by earning 100 event points during the event, which starts later this week. The theme comes with special music, a unique design, and more. We have all of the relevant details here.
Metroid Dread originally launched for Switch on October 9 and the demo is live now. In case you missed it, we have a review of the title here in both text and video form.
Leave a Reply