Metroid Dread producer on why Samus doesn't speak much in the game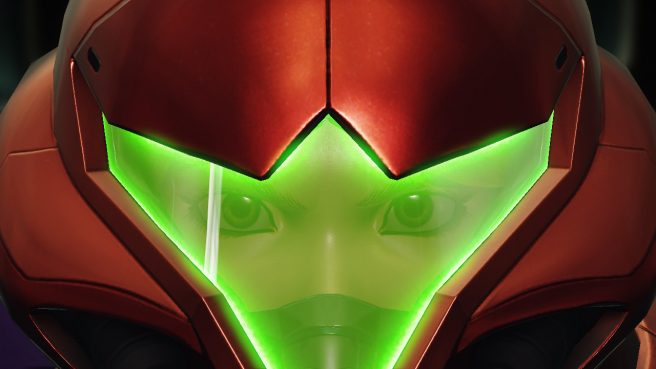 Those that have played Metroid Dread are aware that Samus doesn't speak much in the game. This is actually fairly in line with the series as a whole, though we did get to hear more from her in Other M and through her inner thoughts in Fusion.
Yoshio Sakamoto, the producer of Metroid Dread, spoke about the decision to keep Samus relatively mute in a recent interview with GameSpot. He explained that limiting Samus' words ties back to the game's primary theme – that being dread of course. The team decided to focus on "acting or visuals" rather than words and voice.
Sakamoto's full words on having Samus not speak much in Metroid Dread are below:
"In this game, Samus barely speaks. The reason that I wanted to make it that way is the main theme of this game, which is dread. I felt that to convey the current situation of Samus or what Samus is thinking right now, this would be better conveyed to the player not through actual words or actual voice, but more with acting or visuals. I want the player to think, 'What is going on? What is Samus feeling right now?' That is why I decided to go this way for this game."
Metroid Dread originally came to Switch last month. You can catch up on our review here.
Leave a Reply