Metroid Dread update out now (version 1.0.2), patch notes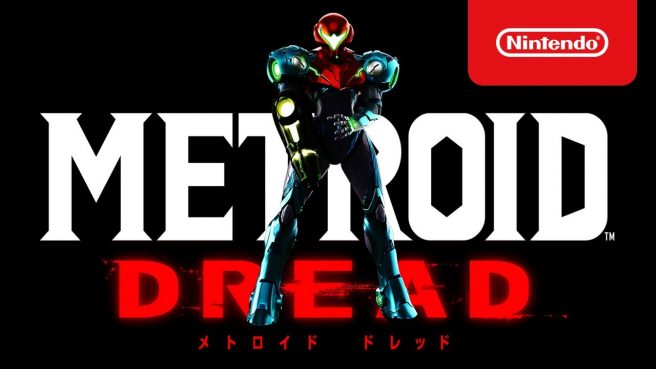 A new update for Metroid Dread has just gone live, with the game now seeing a version 1.0.2 update. Nintendo and MercurySteam have made a number of different bug fixes.
Below are the full patch notes for the Metroid Dread version 1.0.2 update:
Fixed an issue where retrying after a game over would cause the play time to be added only when retrying a specific boss fight.
Fixed an issue where the game would force-quit if you hit an enemy frozen by an Ice Missile with the Shine Spark in a certain way.
Fixed an issue that caused Samus to move strangely when jumping at certain times in the Morph Ball Launcher.
Fixed an issue where the final boss would get stuck on a wall and not be able to move during a certain attack, making it impossible to progress in the game.
Fixed an issue where Samus would get stuck in the wall when defeating the E.M.M.I. in Ferenia in a certain position.
All players can update the new version 1.0.2 update for Metroid Dread now.
Nintendo and MercurySteam previously released a 1.0.1 update last month, shortly after launch. It was largely intended to address an issue that could impede progress.
You can learn more about Metroid Dread on the official website here.
Leave a Reply