Metroid Dread update out now (version 1.0.3), patch notes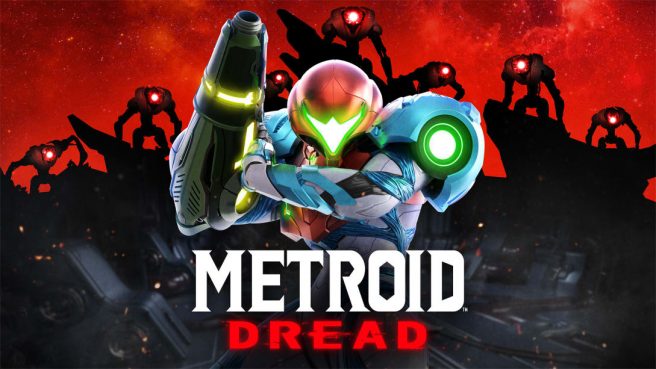 The latest update for Metroid Dread has gone live, with Nintendo and MercurySteam now offering version 1.0.3 as of just a few minutes ago. There isn't anything new in terms of functionality, but it does make one specific change.
Below are the full patch notes for the Metroid Dread version 1.0.3 update:
Fixed an issue where Samus' damage detection would disappear under certain conditions.

We made the decision to fix this issue because there is a possibility that it may occur unintentionally, and if it does, it will result in a play experience that is far different from the way Metroid Dread was originally intended to be experienced.
Metroid Dread version 1.0.3 is the third update released for the game thus far. Version 1.0.1 dropped on October 20 (patch notes here), which addressed a couple of problems including a bug that could impede progress under certain circumstances. We then saw version 1.0.2 on November 3, which addressed several other issues – you can find the full patch notes here.
Metroid Dread originally launched for Switch on October 8. You can find our review of the game here.
If you'd like to learn more about Metroid Dread, head on over to the official site here.
Leave a Reply